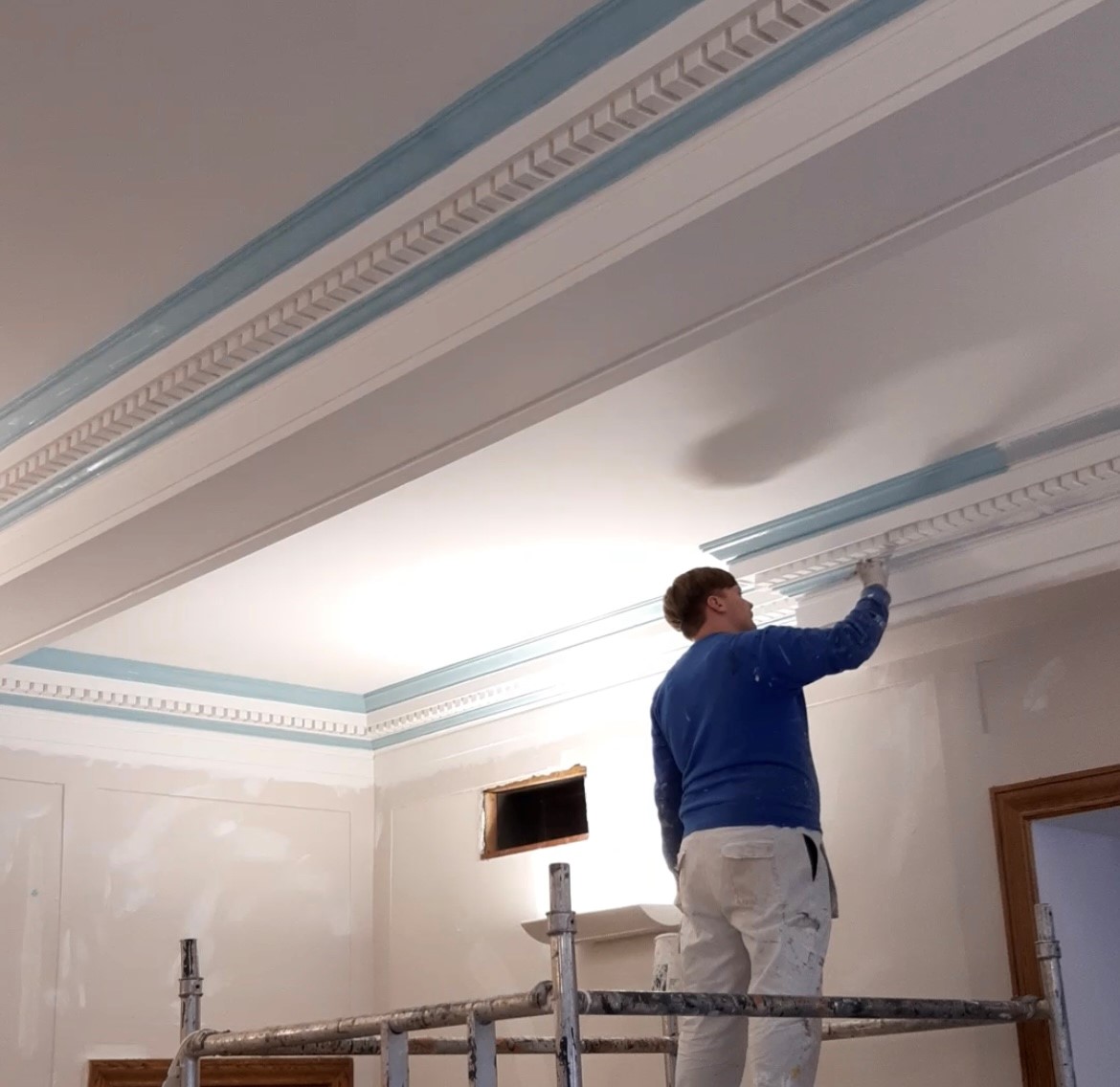 About Us
Mission

At Dave Mannings Painting Contractors Ltd we aim to provide a professional performance for our clients by offering an efficient service with a quality finish guaranteed.
We promote High safety culture to our employees and encourage their continued development in order to meet a clients standards.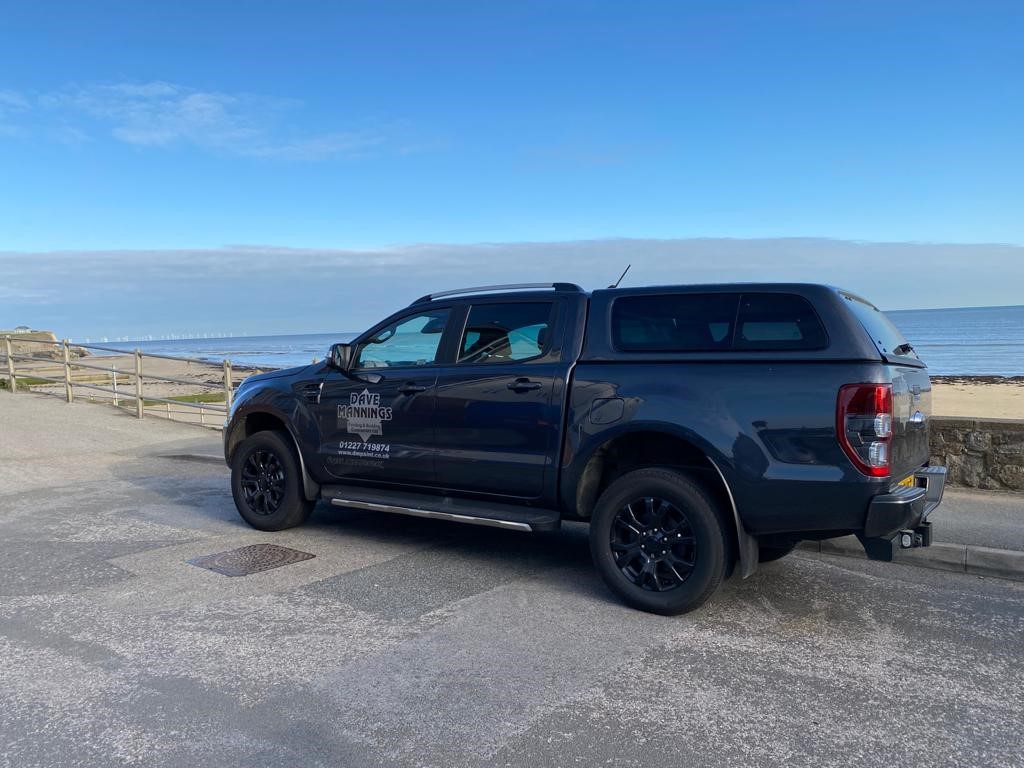 Company Background
Dave Mannings Painting and building Contractors Ltd was established in 1980. Over the past 40 years the Company has grown in size and has been able to diversify in order to meet the changing requirements of the construction industry.
Our Staff include experienced Painters and Decorators as well as our General Maintenance Team. We are have an excellent network of experienced trades. This allows us to provide our clients with a complete service package.
We also offer small building works and renovations including Extensions, Alterations as well as Bathroom and Kitchen replacements.